Open Approach's mission is to use the power of human relationships and the best of proven technology to help businesses thrive.
Our History
When Scott Bernoudy moved to Vermont in 1996 with his wife and newborn, he continued gaining insight into the role technology could play to offset business challenges while working as a Systems Administrator at Vermont Federal Bank and Country Home Products. Inspired to help others do the same, Scott launched Open Approach (OA) in 2002. OA's goal was to support businesses of all types with a business-friendly philosophy—namely, that computers could and should work like the lights, phones and heat: easily and without hassle.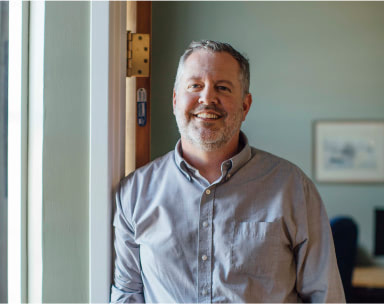 May 2002
Inspired by his interest in using computers to optimize business operations, Scott Bernoudy started Open Approach to help organizations of all types seamlessly utilize technology to run their business. He also got a PO Box, it was official.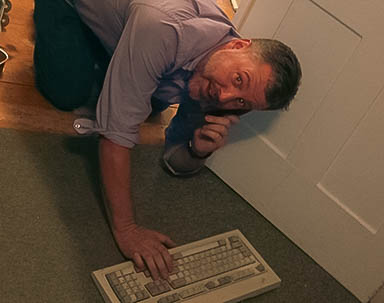 May 2004
Scott quits his day job… then tells his wife. She freaks out. At that point they aren't making enough money to pay the mortgage.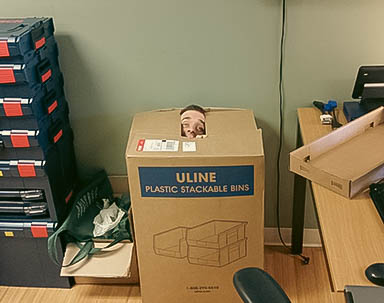 June 2006
OA doubles in size when Scott hires the first employee, Steve Charbonneau. Also, Scott figures out how to do payroll.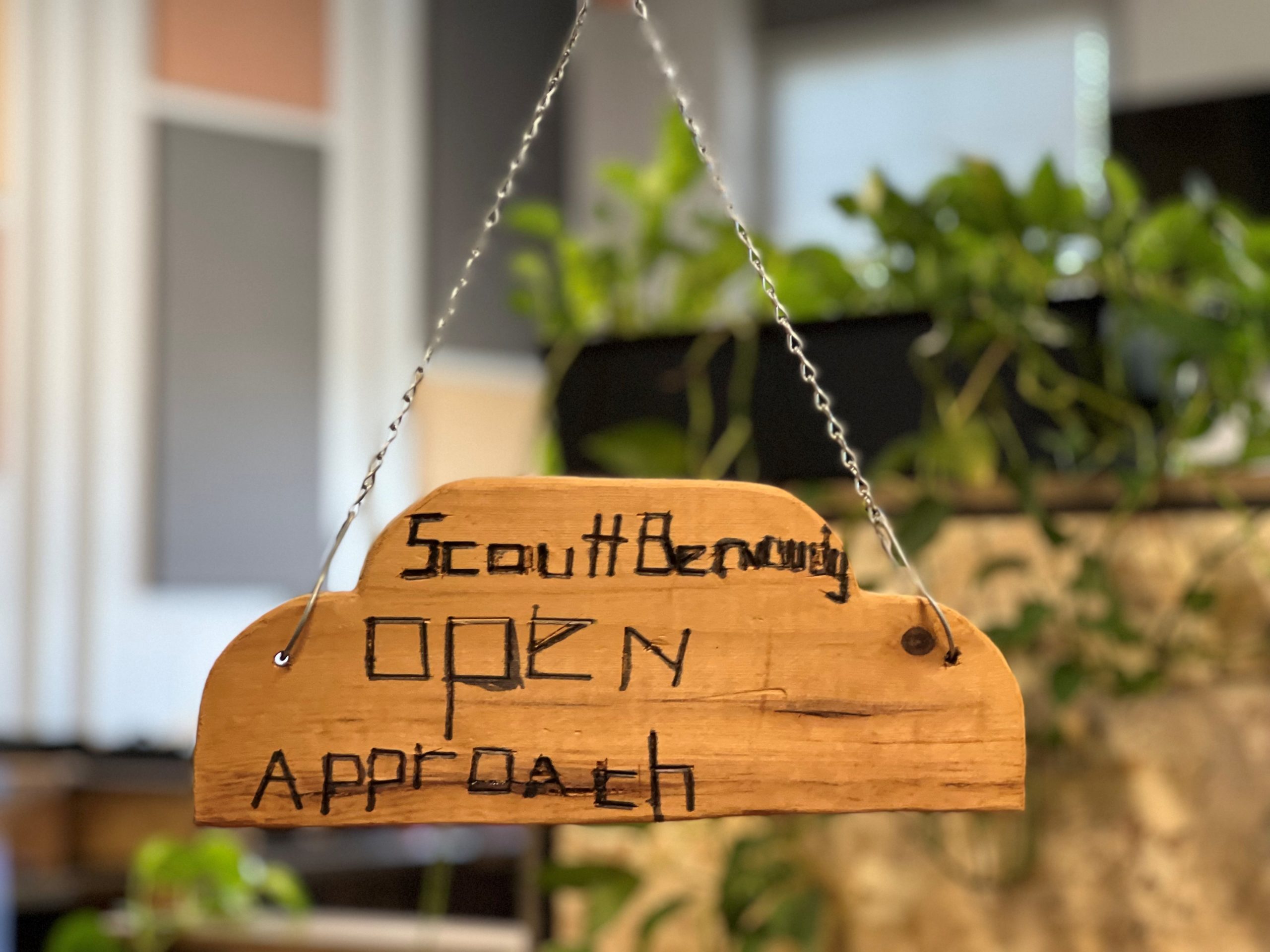 October 2006
Scott's son, Jamison, makes the first OA sign. He misspells "Scott".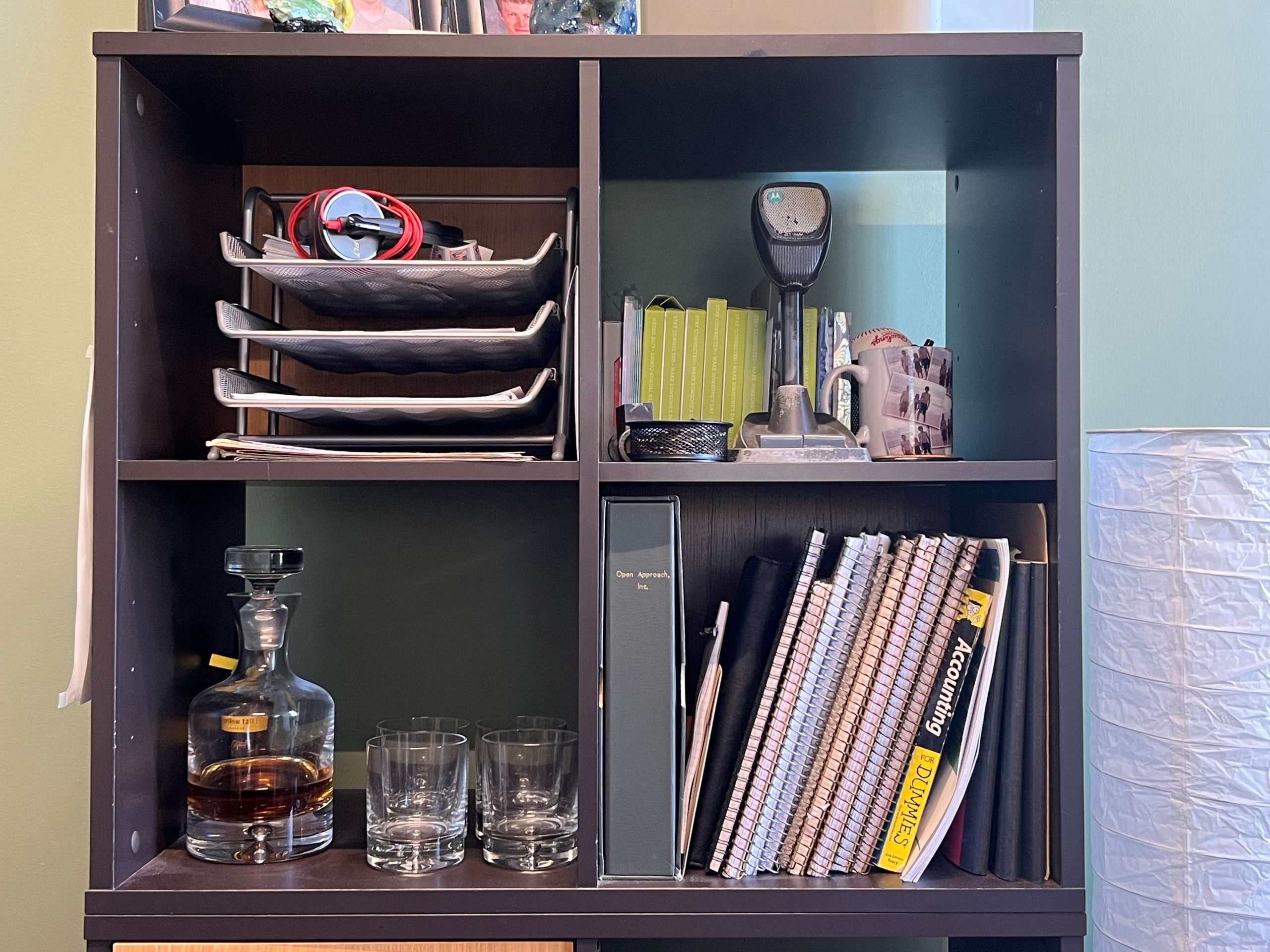 November 2008
OA establishes world headquarters in Steve's Condo. Office furniture (folding tables), provided by Costco.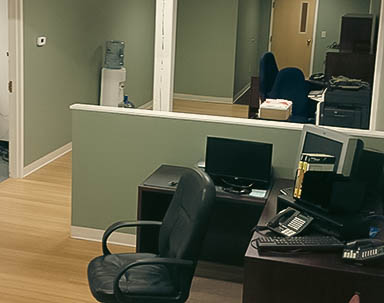 August 2013
OA moves into its first official office at the Chace Mill. Thankfully, it came with a used vacuum and air conditioning.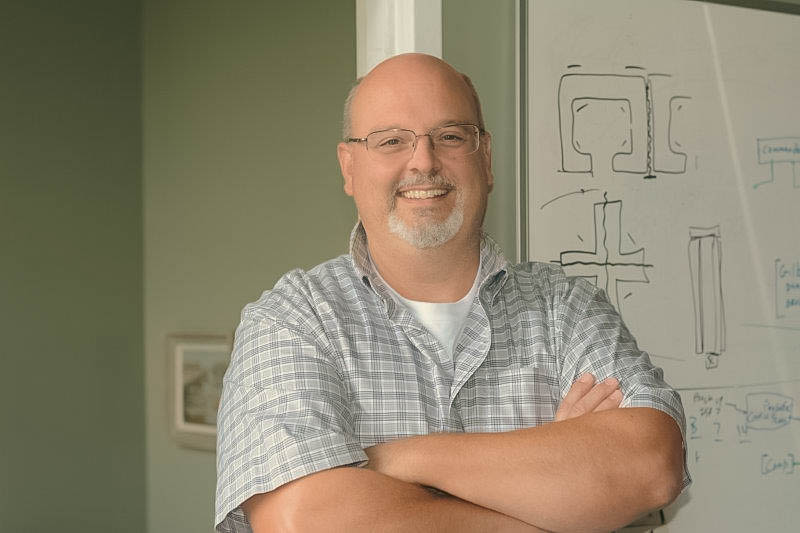 January 2018
Scott Burleson and his company Rail City Information Systems, Inc (RCIS), join OA. Scott and Scott had been great friends through the years, and this is one of those rare marriages that actually works!
Get to know our team
We're a group of friendly, curious, motivated humans with years of experience helping businesses grow. We love what we do, and we're proud of the successful long-term relationships we've built with our clients. We're always ready for conversations that help us better understand your needs and how IT can help meet them. And we look forward to getting to know you and your business, so we can help you move forward with confidence. Want to get to know us a little better? This is a great place to start.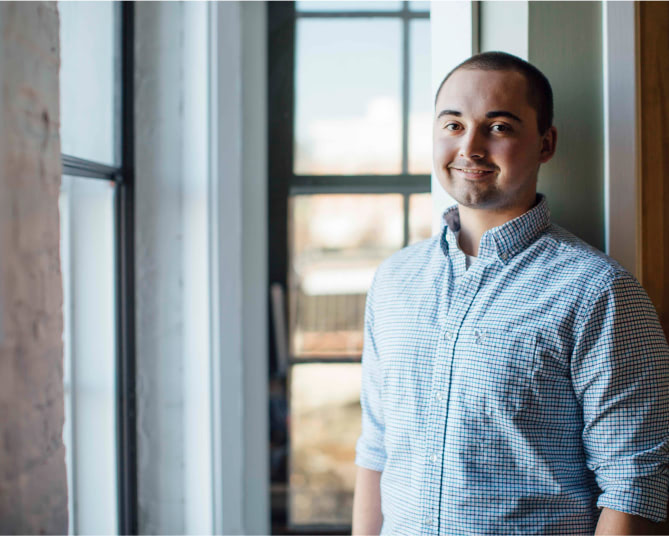 Learn More About Us
Rock-solid technology starts with an approachable, world-class team behind it. After all, it's in our name. Sometimes IT is complicated, but we've seen it all, and we'll take on any challenge.