Our Approach
At Open Approach, we start by building relationships, and we work as partners invested in your success. We get to know you and your business, and to understand your needs and goals — for today and five years from now. We assess your current systems for security, ease of use, reliability, and effectiveness. And we collaborate with you to build an action plan. Finally, we choose from the best proven technology to create a holistic, responsive solution that works today and can grow into the future. And when you need support, you'll talk to the person who can solve your problem, not a chatbot.
The best of proven technology. A partner who keeps it running smoothly. Goodbye IT headaches.
Hello, winning.
Our Solutions
At Open Approach, our IT solutions start with relationships. We get to know you and your business. We work to understand your challenges and your goals. And we create technology solutions you can depend on.
Roadmap to Success
We know the key to success requires solutions customized to our clients' needs. Here are some of the key steps we take when making that success a reality.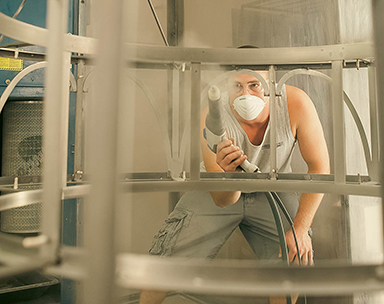 Step 1
Listening, feedback and discovery period. We learn why the client contacted us and assess what they need at a high level.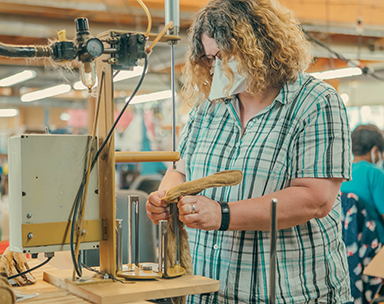 Step 2
Interactive engagement and proposal. We discuss how we'll help our clients, what long-term changes and budgets look like, and conduct a detailed Q&A session.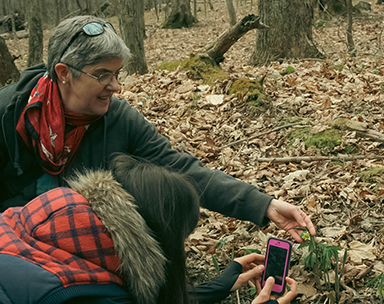 Step 3
Onboarding. Once a client accepts our proposal we begin the onboarding process, taking care of any critical issues and encouraging communication.
Flexible Tech Partners
Your needs are unique, so we don't lock you into a prefab solution. Instead, we choose the best proven technology to solve your problem in the most practical, reliable, and helpful way possible.
View More
Get to Know Our Clients
We're happy to show off the work we've done with our partner businesses. Take a look at how we build and manage secure, efficient networks and communications systems that make people's jobs easier.
View All Case Studies

Manufacturing
Bennington Potters
Bennington Potters designs produce and markets beautiful, heirloom ceramics.
View Case Study

Manufacturing
Hubbardton Forge
Committed to creating design-driven, handcrafted luxury lighting and décor.
View Case Study

Medical
Northern Tier Center For Health (NOTCH)
(NoTCH) is a primary-care practice serving multiple locations throughout Vermont's Franklin and Grand Isle counties.
View Case Study
Looking to learn more?
We work with a broad range of clients, from manufacturers and medical service providers to finance, e-commerce, and nonprofit organizations. New client relationships — and new challenges — keep us motivated. If you'd like to learn more about how we can help you use technology in the most effective, secure, and unified way, contact us here. We're always glad to meet new people and learn about their businesses. And we'll be happy to partner with you to take the next step forward.