Explore Our Solutions
At Open Approach, our IT solutions start with relationships. We get to know you and your business. We work to understand your challenges and your goals. And we create technology solutions you can depend on.
An Inclusive
and Wholistic Approach
We think big-picture and long-term. We know which tools play nice with each other and we choose technology based on its ability to get the job done. With the right tools, we create unified systems that break down barriers, increase transparency, distribute computing power, maximize uptime, and keep our clients happy.
Custom Solutions and Legacy Knowledge
At Open Approach, we know that proven solutions for many of your most common needs already exist. We work comfortably with all leading vendors. And we always have our eyes open for new, off-the-shelf tools that can solve business challenges. That said, we can confidently build custom solutions when needed. All of our custom work meets industry standards for usability, reliability, and security. And if you need support or upgrades for legacy systems, we have the knowledge to get it done.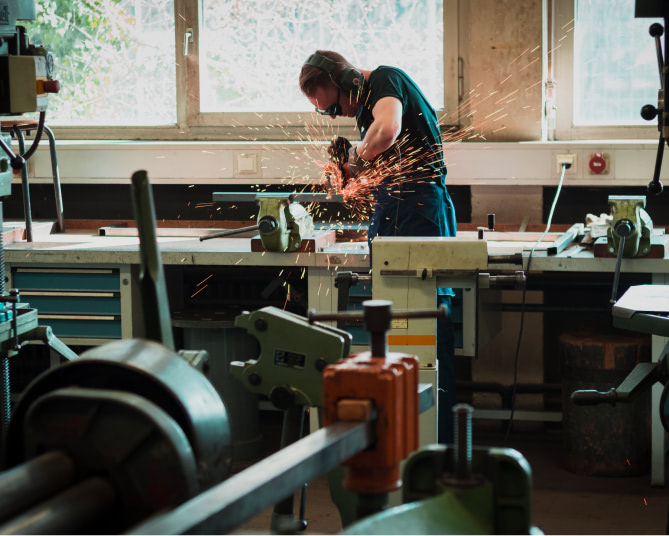 "One of the biggest things I appreciate about Open Approach is just the level of honesty we get to have back and forth."
— Andrew Hoadley, IT Manager (NOTCH)
Direct ROI and Transparent Roadmap
To succeed, businesses need to allocate their dollars carefully and with intention. We understand that our clients need to know all costs up front. And they need to justify those costs with a clear ROI. We get you there by collaborating with you on a transparent IT roadmap. We'll work with you to understand your issues and your goals. We'll prepare a clear, detailed proposal to meet those goals, with all deliverables and fees included. And we'll clearly explain the return you can expect on your investment.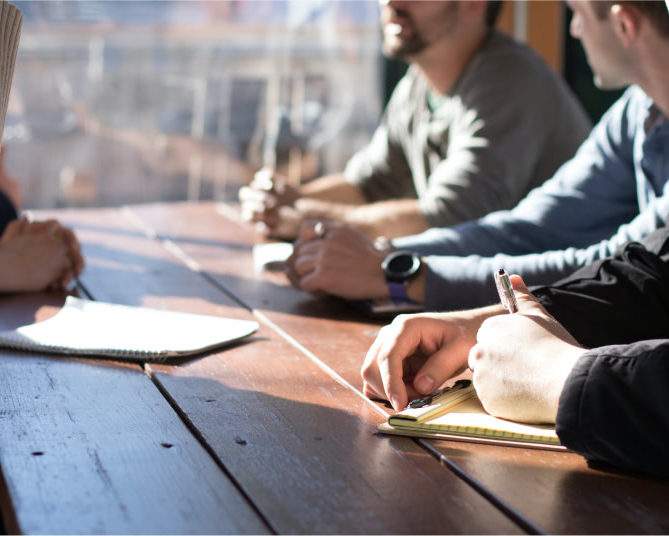 Long-Term Partnership
We forge partnerships that last. Why do people turn to Open Approach again and again? Because we work hard to learn their businesses — and earn their trust. We believe in a collaborative approach that puts listening first, and doesn't push more technology than you need. We don't lock clients into solutions because they benefit us. And we always favor a proactive approach. Why? Because we know you'd rather be prepared for an unforeseen problem than blindsided and forced to play catch-up.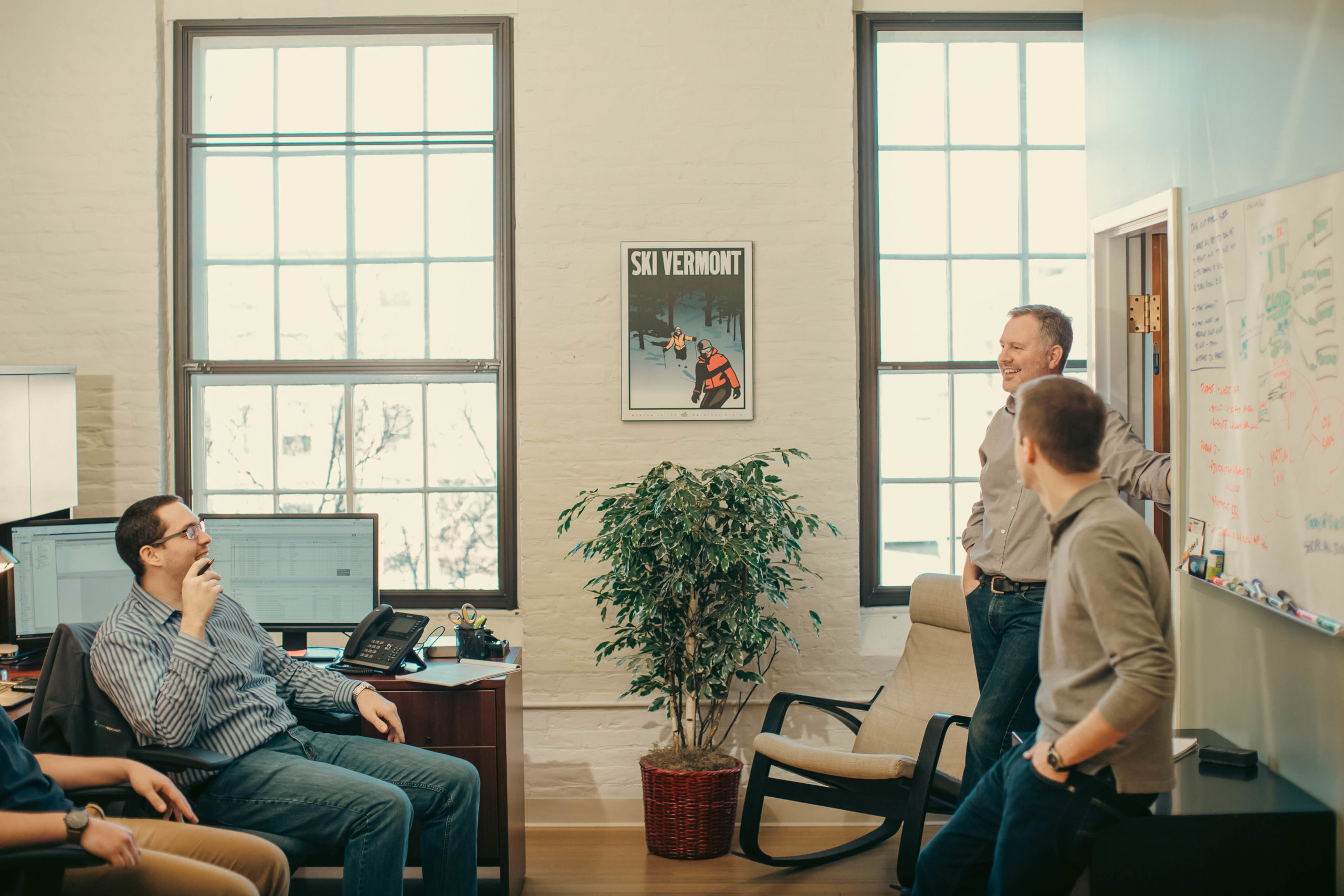 Get to Know Our Clients
We're happy to show off the work we've done with our partner businesses. Take a look at how we build and manage secure, efficient networks and communications systems that make people's jobs easier.
View All Case Studies

Manufacturing
Bennington Potters
Bennington Potters designs produce and markets beautiful, heirloom ceramics.
View Case Study

Manufacturing
Hubbardton Forge
Committed to creating design-driven, handcrafted luxury lighting and décor.
View Case Study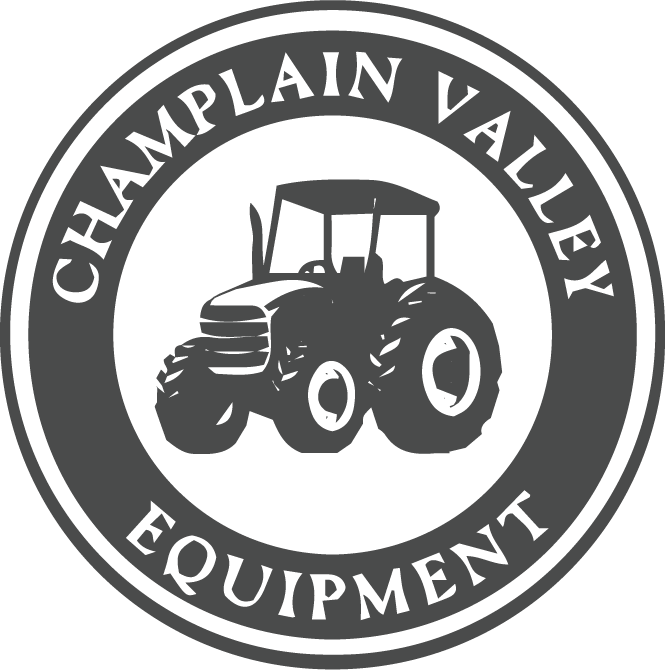 Manufacturing
Champlain Valley Equipment
Vermont-based company that provides world-class parts, sales, and services for agricultural, light construction, and residential needs.
View Case Study
Looking to learn more?
No matter what IT problem you're trying to solve — or what you need to prepare for long-term, we're here to listen. We specialize in distilling complex challenges and solutions into concise language that every stakeholder can understand. And we do everything with an eye toward our ultimate goals: to increase your IT security and reliability, improve your efficiency, and keep your team and customers happy. Sounds good to you? Let's talk!