IT For The Business of Today
Want approachable IT that supports business growth?
Choose a reliable, proactive Managed Service Provider you can count on.
Our Solutions
At Open Approach, our IT solutions start with relationships. We get to know you and your business. We work to understand your challenges and your goals. And we create technology solutions you can depend on.
Get to Know Our Team
We're a group of friendly, curious, motivated humans with years of IT experience helping businesses grow. We love what we do, and we're proud of the successful long-term relationships we've built with our clients. We're always ready for conversations that help us better understand your needs and how IT can help meet them. And we look forward to getting to know you and your business, so we can help you move forward with confidence. Want to get to know us a little better? This is a great place to start.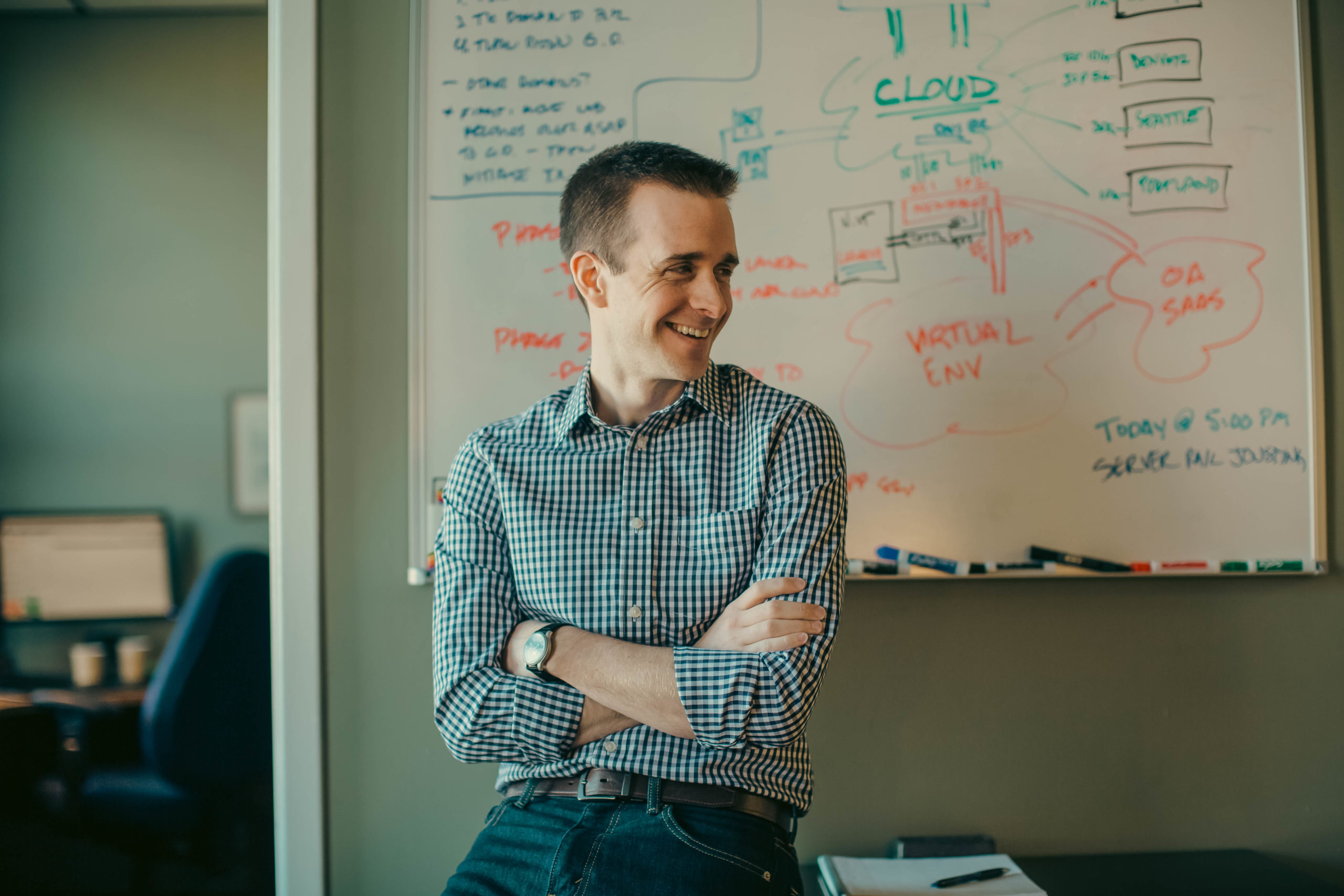 Our Clients
We're proud of all the wins we've helped our clients achieve. Behind every win is a story of collaboration, communication, insight, and dedication to finding solutions that work.
All Case Studies

Manufacturing
Bennington Potters
Bennington Potters designs produce and markets beautiful, heirloom ceramics.
View Case Study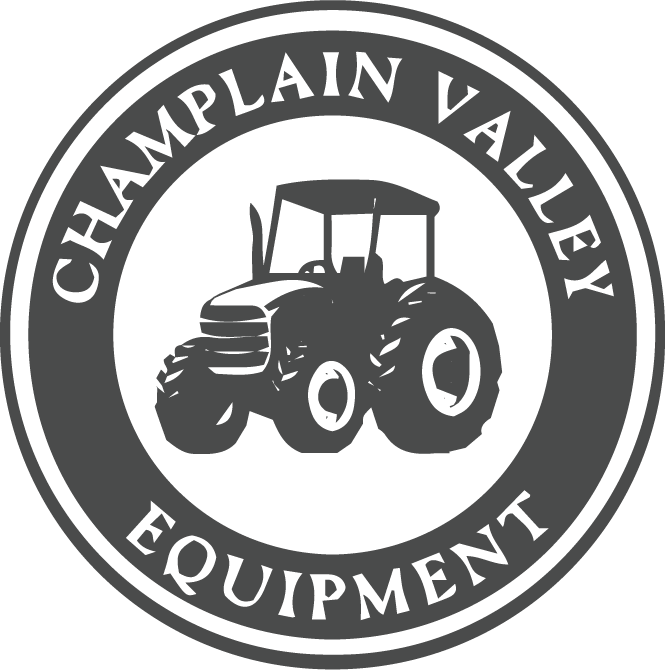 Manufacturing
Champlain Valley Equipment
Vermont-based company that provides world-class parts, sales, and services for agricultural, light construction, and residential needs.
View Case Study

Medical
Northern Tier Center For Health (NOTCH)
(NoTCH) is a primary-care practice serving multiple locations throughout Vermont's Franklin and Grand Isle counties.
View Case Study
Explore Our Latest Insights
When it comes to using IT to solve business challenges, we're always learning something new. And we're always glad to share. Ready for some insights that can help you get ahead? Dive in!
View All Resources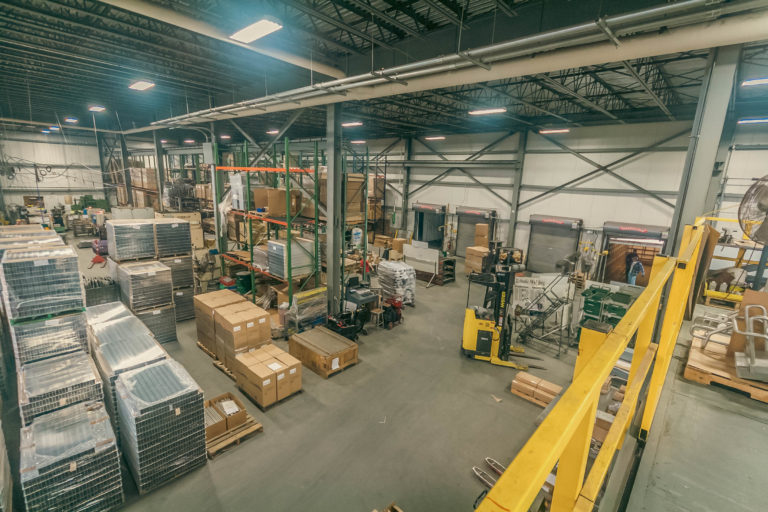 Risk Management
How to Run a Risk Assessment Program
Risk management is the identification, evaluation, prioritization, and mitigation of risks to maximize goals.
View Article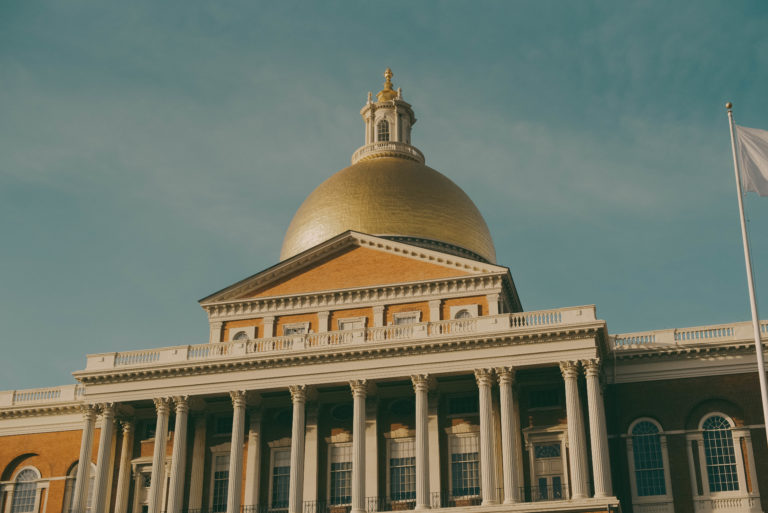 Cyber Attacks
The Economic Impact of Cyber Attacks on Municipalities
Cyber attacks continue to have a massive economic impact on state and local governments across the U.S. Local government institutions have become a growing soft ...
View Article
Looking to learn more?
For nearly two decades, Open Approach has helped businesses build and maintain reliable, responsive, and secure IT networks and solutions. We specialize in solving complex business challenges, from cloud and on-premise infrastructure to voice communications, server and desktop virtualization, workspace administration, and security. If you're looking for help with Managed IT, Security, Support or Strategic Planning, we'd love to talk.